Simone Sodan
Hair& make UP Artist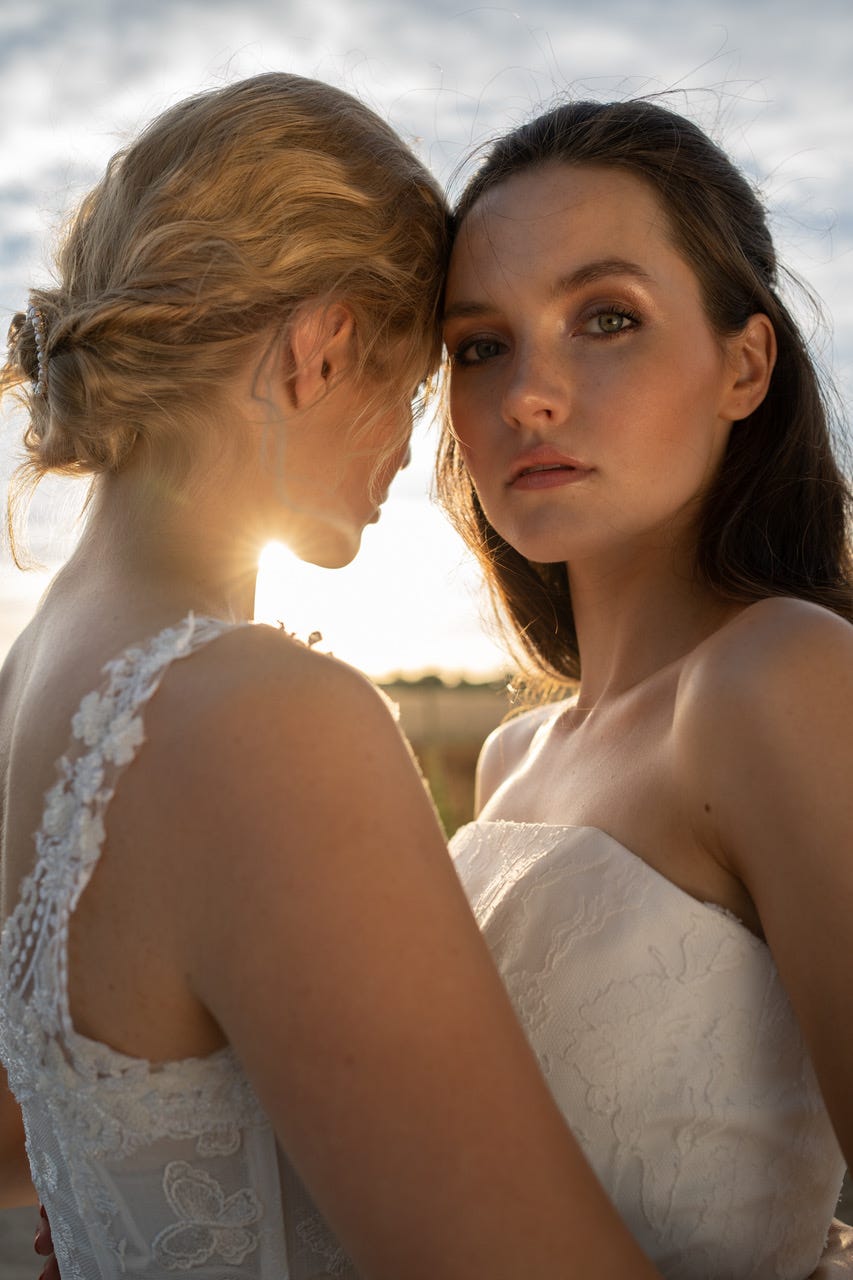 SIMONE SODAN
Hair & Make up artist
munICH, stuttgart
& The world
Simone Sodan is a hair & make up artist based in Karlsruhe working in Munich, Stuttgart and abroad. She has over 20 years experience in Beauty, Fashion, Photo and Video industries.

As Hair & Make up Artist in Munich, Stuttgart and the world Simone always strives for "Makeup on point" and perfection
works exclusively with high-end products from brands like Chanel, Yves Saint Laurent and Christian Dior.

Simone's clients include La Biosthetique Paris, Burda Verlag, DM, ARD, ZDF and many more.

"Beauty is Difference without any rules. Let's play."